What is it that causes some people and some businesses to reach so much longer than others? What is the success recipe? One of the most important roles for a leader is to coach the employees.
Book Kjell for your company!
Do you and your company need help setting up a target, finding a goal to strive for and getting the insight into how you can achieve it? Do you want to get the tools and the ideas that can help everyone in your organization act more responsibly and work towards a desired position?
Kjell tailors his training and lectures to your company's specific needs. Some of the topics that he covers are vision, value-based leadership, team training, change processes, efficiency, motivation and communication. The length and content can be varied –  from an hour-long speaking engagement to several years of continuous training.
If you are interested, contact Lotta Enhager
info@enhager.com
+46 702-134 000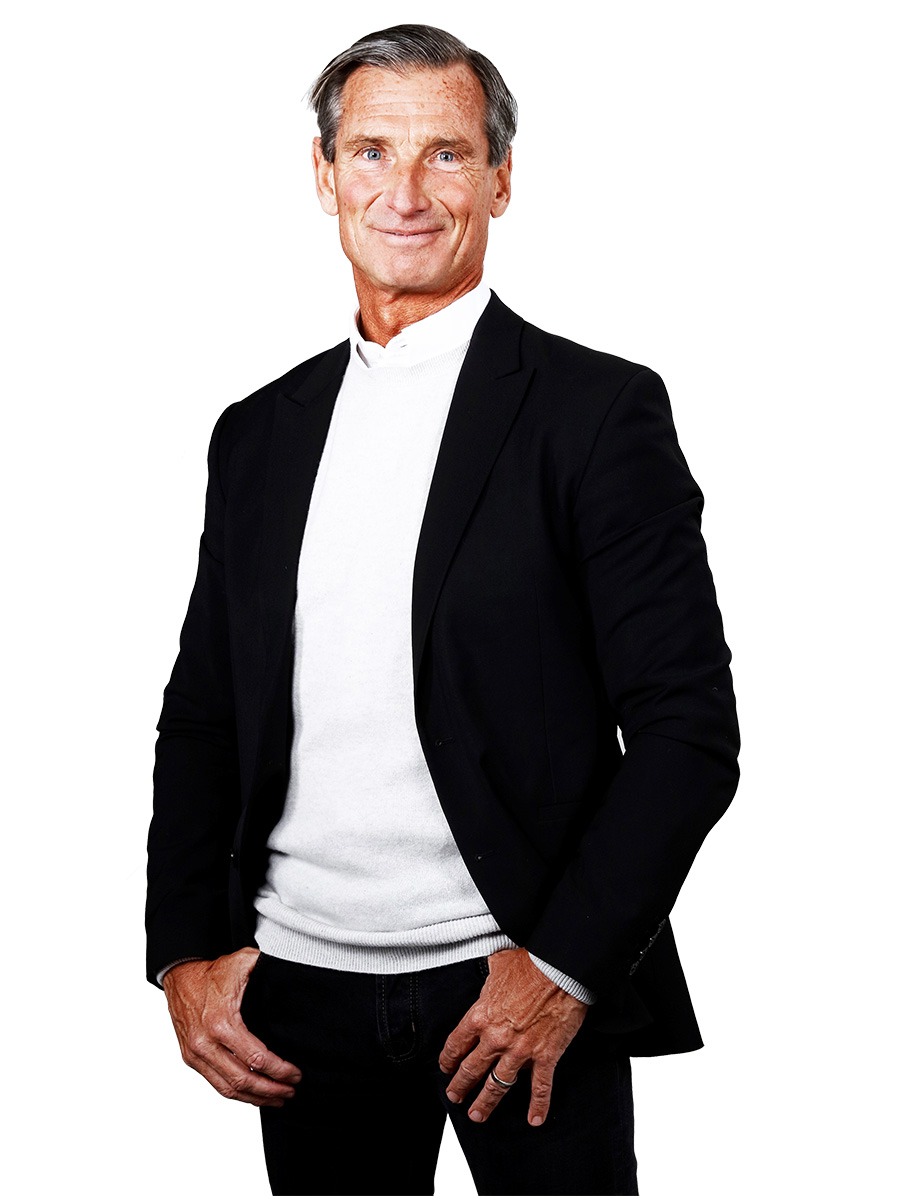 Clients
Academic work, AQ Group, Alfa Laval, Apotket Hjärtat, Arcona, ATG, Atlas Copco, Autoliv, Avanza, Balouba, Bensinhandlarna, Bilia, Bjurfors, Bridgelandslaget, Byggnadsfirman Viktor Hansson, C2C, Canidator, Carlsberg, Chalmers Högskola, Citybutikerna, Clarion Choice Hotel, Concept, Departement of Neurosurgery, Econova, Ericsson, Erik Olsson Fastighetsbyrå, Eriks of Sweden, Exportrådet, Finnish Golf Tour SEB, Frölunda Hockey, Gofab, H&M, Harry ́s restauranger, Hemlösa, Hereco, Hotell Skansen Båstad, Husqvarna, HV71, Högfjällshotellet Sälen, Ica, ICore, IFK Göteborg, Ikano Bostad, Itrim, Jönköping Kommun, Kocklandslaget, Kunskapskompaniet, Leventa, LÓreal, Malmö Symfoniorketser, Mc Donalds, McKinsey & co, Mentor, Mittuniversitetet, Mårtensson Bil, Mäklarsamfundet, Navigio, NK, Nordea, Ocean Group, PGA of Denmark, PwC, Rejlers, Sandvik, Sankt Jörgens sjukhus, SAS, Scandic Hotels, Skanska, Smile & Co, Smurfit Kappa, Sportson, Spotify, Stadium, Storvreta Innebandy, Strålfors, Svenska Äventyr, SVT, Swedese, Synsam, Sävehof Handboll, Tetra Pak, Tui, Vasaloppet, Vedum Kök, Volvo Penta, Västerviks sjukhus, Widerlöf & Co, Yesp, Åhlens m. fl.